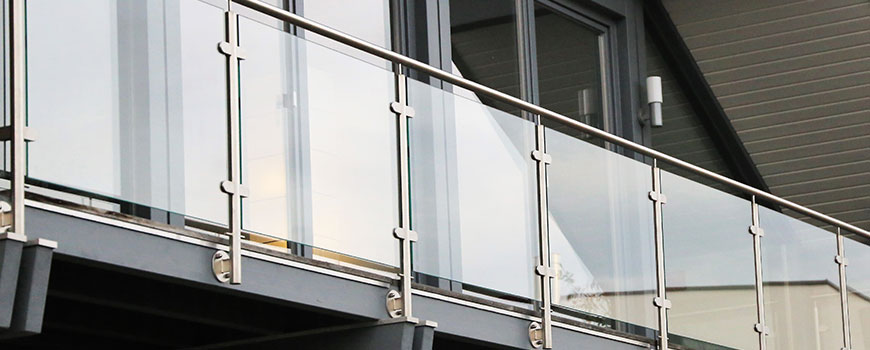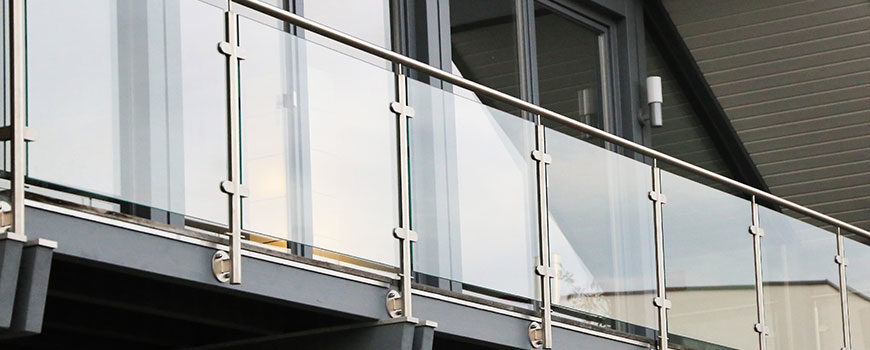 Reclaim Your Busted-Up Balcony
Is your balcony looking a little worse for wear? If you need a fast, effective and lasting balcony repair in Bentleigh then look no further than Strategic Tiling. With 15 years of experience our team know exactly how to get your old and dilapidated balcony back to its best.
Professional balcony repair has a range of benefits. Your balcony will become stronger and more durable with our fully licensed services, and will be able to withstand years of exposure to Melbourne's fickle weather conditions. Our team provides polyurethane and epoxy tile sealing to help create a uniform waterproof protection across the balcony, helping to prevent mould, moss and other unattractive guests from growing.
A well-maintained and neat balcony can also help to improve the property and kerb value of your home or office.
All of our work comes with a written guarantee, meaning you can rest easy knowing that you are getting a quality service that will keep your balcony looking good well after the work is finished.
So when they're looking to work with the industry leaders in balcony repair Bentleigh residents always turn to the Strategic Tiling team for the highest standard of workmanship and customer satisfaction. Click here to speak to our passionate team and get a free quote for your balcony repair today!