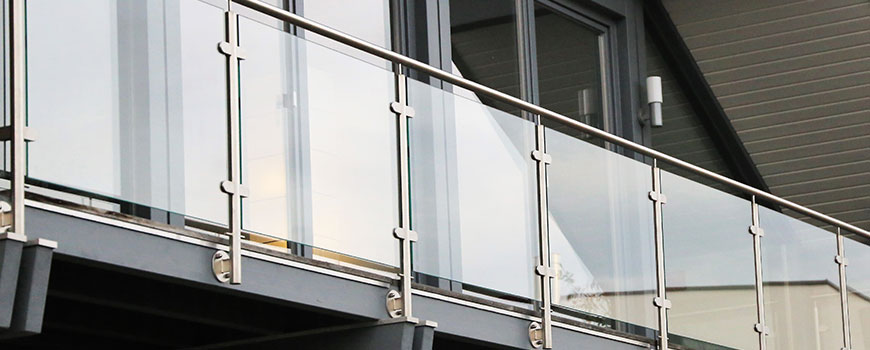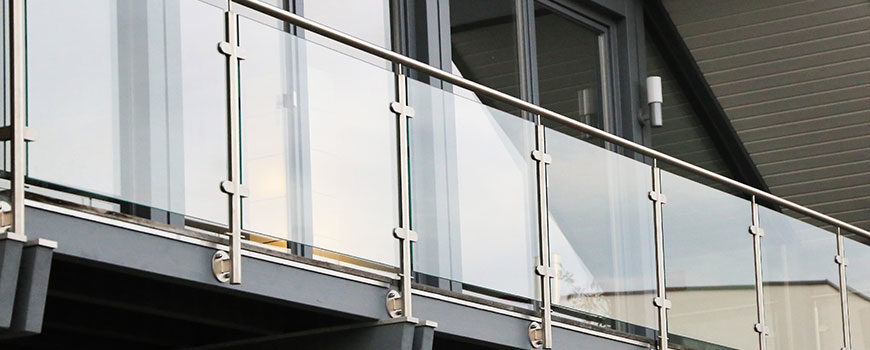 Don't Put Up With Your Old, Leaking Balcony Any Longer

When they're looking to boost the kerb value of their home with professional balcony waterproofing Brunswick residents always turn to the dedicated team at Strategic Tiling. We have worked hard over the last 15 years to maintain a reputation as the best in the business, and the go-to name for unbeatable customer service and project satisfaction.
Your old balcony might be starting to develop a few cracks or leaks here and there. While it might not seem like much now, but these small imperfections and breaks can lead to major and expensive problems down the line.
Instead of spending a small fortune replacing your entire balcony, act today and get in touch with the Strategic Tiling team. Our experts will be able to provide a quick and accurate assessment of the condition of your balcony, recommending a number of affordable, long term solutions.
Our work will get your balcony looking good as new while also ensuring it is safe and structurally sound, with a waterproofing seal that will actively prevent future leaking and water damage. All of this comes with our written workmanship guarantee.
So don't wait any longer! To work with the leaders in balcony waterproofing Brunswick home owners can click here to get a free quote and chat to the Strategic Tiling team.