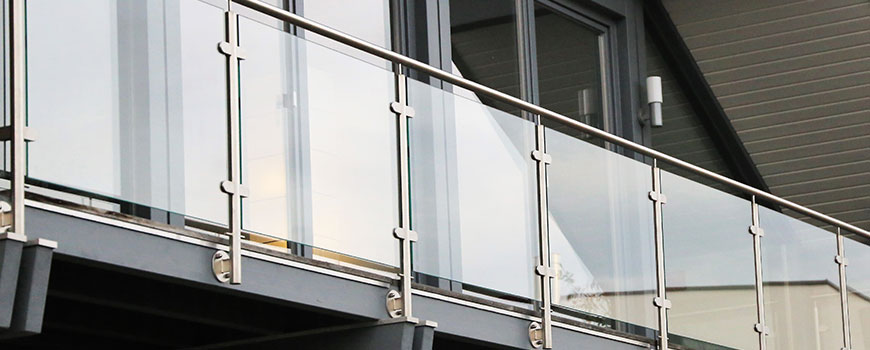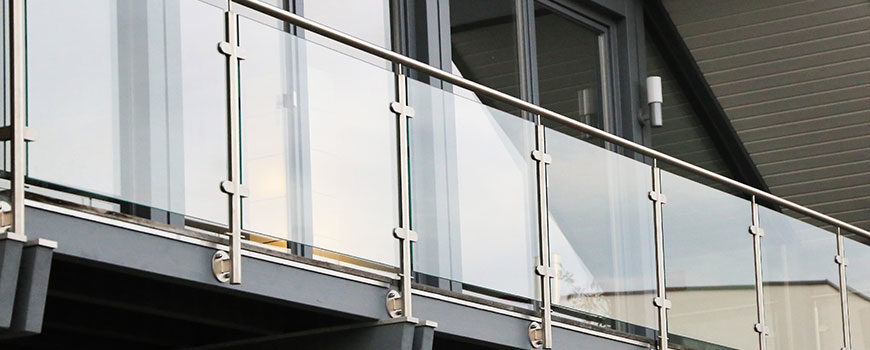 Quality Service with a 7-Year Guarantee

For 15 years Strategic Tiling have been delivering outstanding service in balcony sealing in Kensington and throughout Melbourne. Our team delivers outstanding solutions to bring your old or neglected balcony up to date.
Our work ensures your balcony is safe, secure and stronger than ever before. Our experienced team uses only the very best materials and techniques to deliver a quick and comprehensive repair. No matter the size of the balcony or scope of the damage, our team can deliver a quick and reliable assessment and recommend a long -lasting solution.
Don't get caught out by other companies who recommend expensive and lengthy renovations to fix the problem. At Strategic Tiling our precise services allow us to concentrate on the damaged areas of your balcony, removing and replacing only the necessary tiles. We use a polyurethane or epoxy glue as a substitute for traditional grouting, creating a uniform waterproof seal across the entire balcony.
We also provide services in bathroom tile repair and shower base levelling, helping eliminate leaks and water damage throughout your home or office.
So when they're searching for the most trusted team for a professional repair services and balcony sealing Kensington residents know to turn to Strategic Tiling. Click here to get a free quote today or talk to us about how your balcony can benefit from our services.