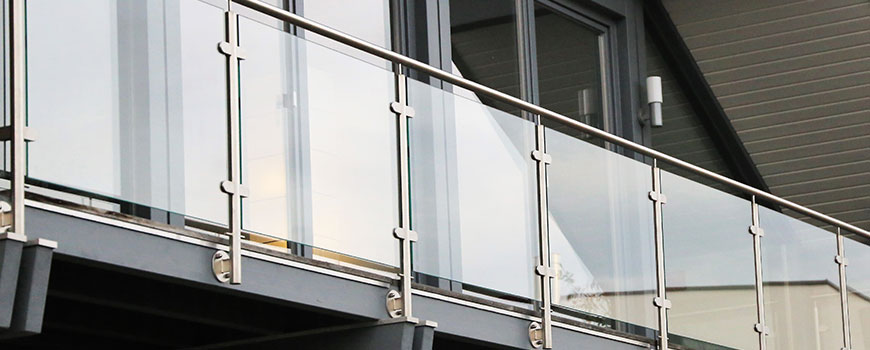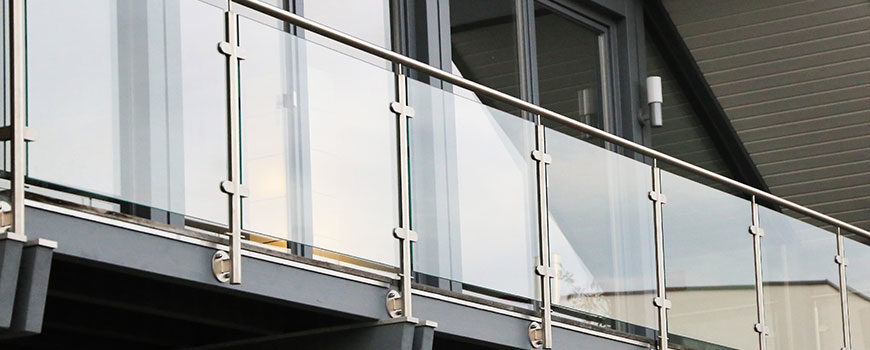 Balconies That Look As Good As New Thanks To Strategic Tiling

At Strategic Tiling we know balconies. With 15 years of industry experience, unbeatable customer service and a written guarantee on our work, we've established ourselves as the most respected name for balcony repairs in Malvern and throughout Melbourne.
Professional balcony repair means much more than just replacing a few broken tiles. Leaks and cracks can lead to major safety risks and, when left untreated, can require expensive and time-consuming renovations to fix.
The experts from Strategic Tiling can help to save your balcony and your bank account. Our repair and waterproofing services help build the strength of your balcony, making it more durable and able to withstand exposure to harsh weather conditions from blazing sun to freezing rain. Our precise work means we don't have to replace the entire set of tiles, just those that are compromising the quality and safety of the balcony.
Our work protects the structure of your balcony and prevents the colour of the tiles of fading or striping away, adding to the kerb value of your home. We only work with the highest quality materials and tools, delivering results that will last through countless seasons.
Our tiling technicians, vehicles and equipment all adhere to the highest standards of cleanliness, ensuring your property stays neat and tidy, even in the middle of the repair.
So if you're searching for an efficient and reliable balcony repair Malvern residents and developers know there's only one name that matters. Click here to contact the Strategic Tiling team today and get a free and competitive quote.