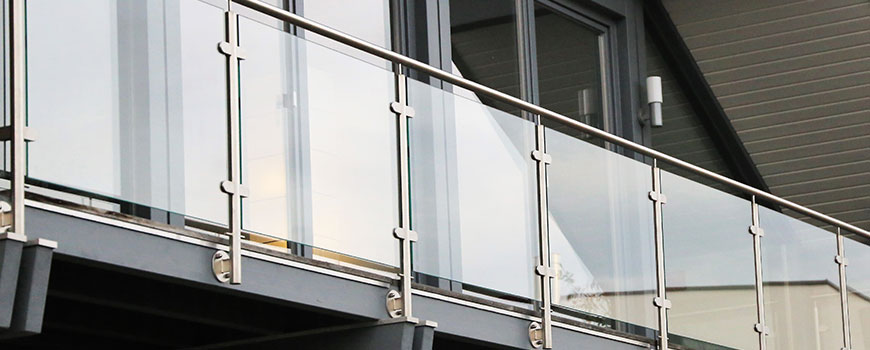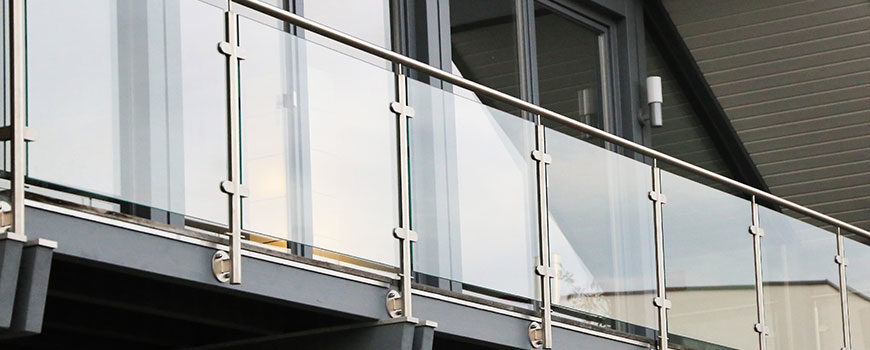 Terrific Tiling at an Affordable Price

When they're looking to protect against leaks and water damage with a professional balcony sealing South Yarra home owners and developers turn to the experienced team from Strategic Tiling.
Our team has 15 years of experience restoring and repairing balconies across Melbourne, establishing ourselves as he industry leaders in quality customer service and project outcomes. We provide a written guarantee across all of your comprehensive services, ensuring that your balcony will stay looking its best through everyday use.
Having your balcony sealed is a perfect way to protect against costly water damage caused by cracks and leaks. Left untreated these seemingly small problems can compromise the structure and safety of your balcony. The Strategic Tiling team can help to save you thousands of dollars on total balcony replacements by finding the source of the problem and delivering a targeted, long-term solution.
Quality balcony sealing helps to prevent the spread of mould and moss and is a strong investment in your overall property. Your newly restored balcony can also add to the kerb and property value of your home or office, and is sure to turn a few heads in the neighborhood.
We are also Melbourne's go-to name for precise balcony leveling as well as tile and grout removal and replacement for balconies, bathrooms and showers.
Want to learn more about our range of services? To get a free quote and speak to the experts in balcony sealing South Yarra property owners and developers can click here.