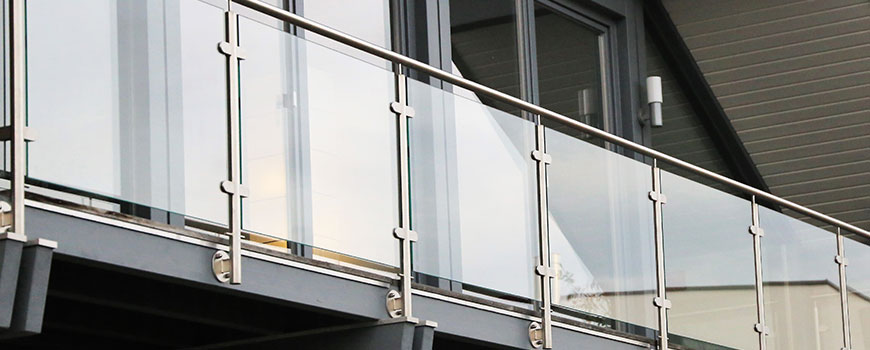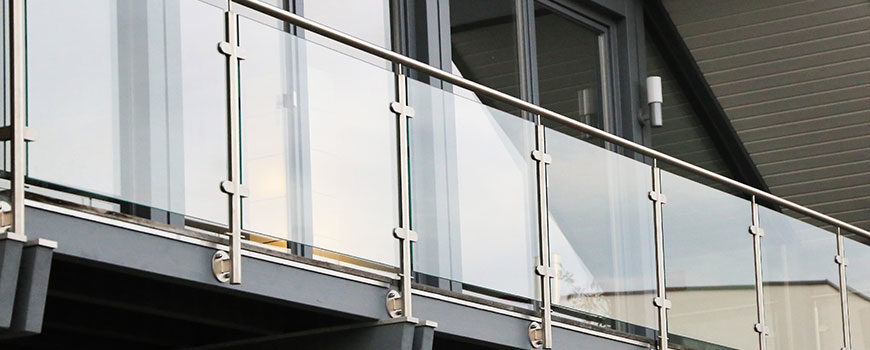 Waterproofing Solutions for Balconies Big and Small

At Strategic Tiling we've found that many home owners don't know how to get started with their balcony repair, or are able to tell if a repair is even necessary. Not only will continued problems on your balcony lead to a costly and prolonged repair process, they can also lead to major safety problems and compromise the integrity of the structure.
For 15 years we have been the go-to name for balcony repairs in Richmond and right across Melbourne's many suburbs. We can assess the damage caused to your balcony by poorly installed waterproofing seals that often lead to cracks and leaks, before recommending a solution that will keep your balcony looking fantastic for years.
To provide comprehensive waterproofing we use polyurethane and epoxy seals as a replacement for old or worn grout. Our screeding and levelling work helps to keep water and runoff from collecting on your balcony, meaning you won't experience a return of any water damage problems. All of our services come with a written guarantee.
For the best in balcony repairs Richmond residents can't go past the dedicated team from Strategic Tiling. Click here for a free quote and to talk to one of our team members.