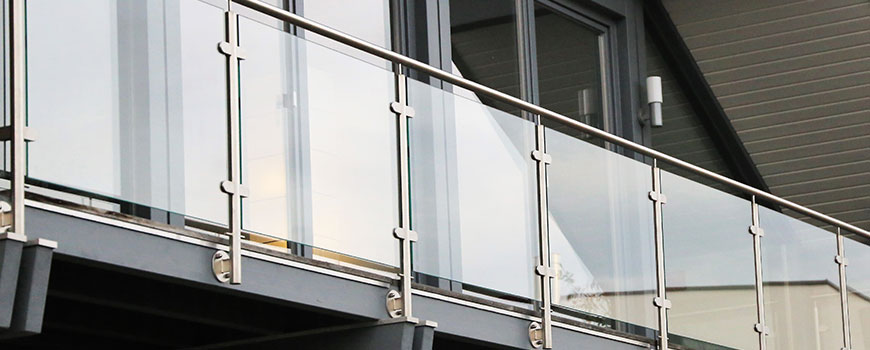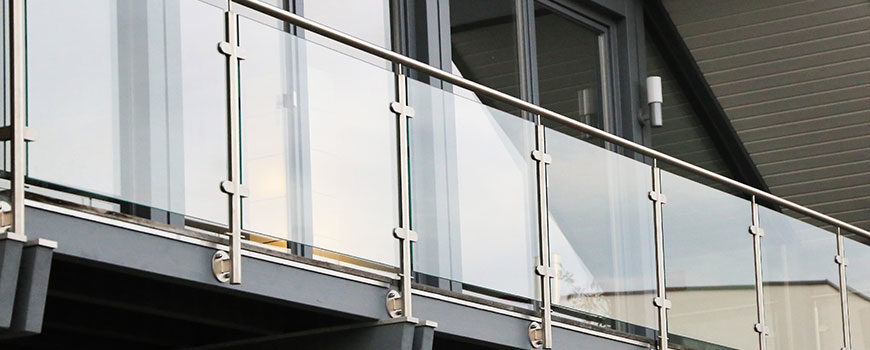 Professional Balcony Repairs from Strategic Tiling
Have you neglecting your balcony for far too long? If it looks like it needs a bit of love and care, then talk to the team here at Strategic Tiling. When it comes to balcony repair in Glen Iris no one does it better than us.
Our affordable prices and quick service are perfect for balconies of all shapes and sizes. Whether you're trying to fix up the family home or renovate a property to rent or sell, a professionally maintained balcony is a must. Not will a restored balcony eliminate the potential safety risks caused by cracks and leaks, the modern and stylish look it provides can add to the value of your property.
Increase the strength of your balcony with our waterproofing and repair solutions. We also provide screeding to level out your old balcony, helping to prevent water from pooling in one place and penetrating the surface of the tiles. Don't waste time and money on easy-fix solutions for your broken balcony. All of our popular services come with a 7-year guarantee, ensuring you are provided with a comprehensive and long-lasting balcony repair service.
We've been beautifying balconies right across Melbourne for over 15 years. That's why, when looking for quality balcony repair, Glen Iris property owners can rely on Strategic Tiling for the best service at an affordable price. For a free quote, and to speak to a member of our team, click here.