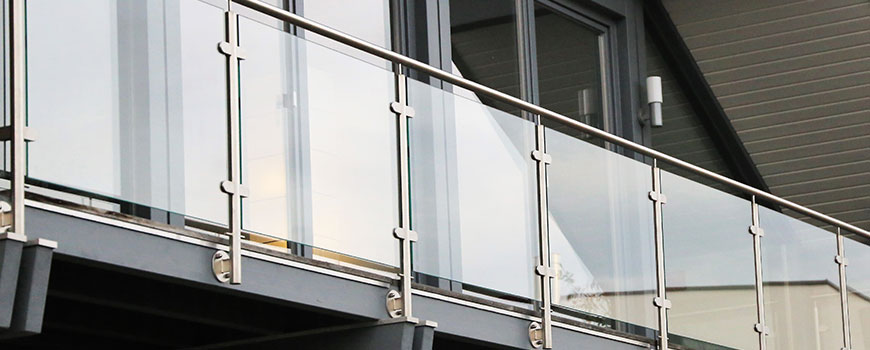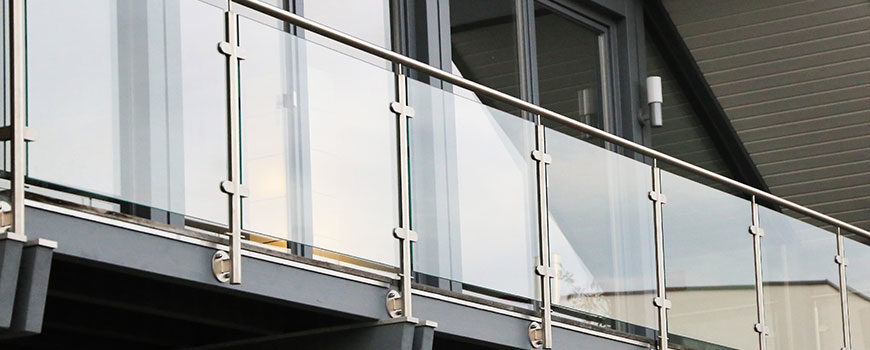 Trust Our 15 Years of Industry Experience

Whether you're doing up your dream home or renovating a property before you place it on the market, it is important to make your balcony restoration a part of the plan.
At Strategic Tiling we've spent the last 15 years helping balconies right across Melbourne stay looking better for longer. When it comes to reliable balcony repairs in Toorak there's no one better or more experienced than our friendly team.
Our services focus only on the problem areas of your balcony, meaning we don't have to replace the entire layout of tiles. We'll save you time and money, and give you more time to enjoy your gorgeous, newly restored balcony.
Unlike other companies who offer short-term solutions our range of quality services are designed to provide long-lasting protection for your balcony, supporting the structural integrity and helping it stand up to Melbourne's famous changeable weather.
With a written guarantee across all of our work you know that by working with the Strategic Tiling team you'll be getting a trustworthy and straightforward service. Our employees also keep their vehicles, tools and uniforms clean and tidy, meaning your house will stay spotless as the restoration goes on.
To find out how to work with the experts in balcony repair Toorak property owners can click here to speak to our team and get a free quote.