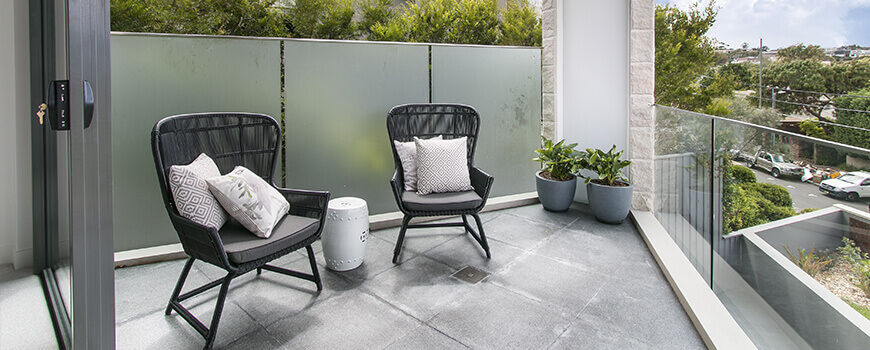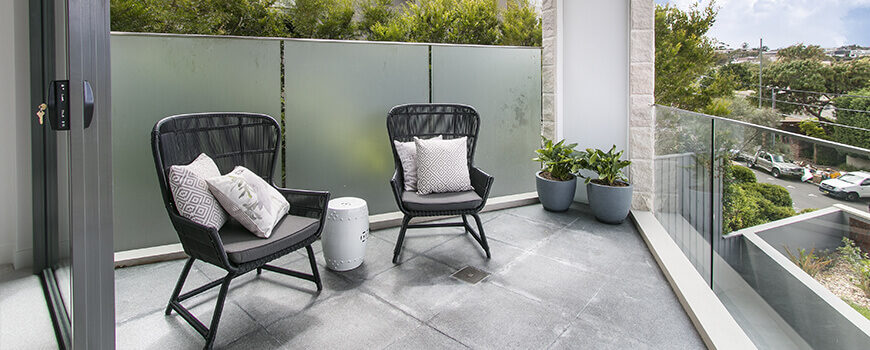 Imagine having your leaky shower repaired within a matter of hours. No prolonged renovations, no weeks without a working bathroom. With Strategic Tiling's innovative approach to shower repairs, Surrey Hills locals can have their shower back the very next day.
By replacing the grout and seals we do away with the need to remove old tiles before laying new ones. This method is both safe and effective, and with the accurate pressure testing that checks for unseen leaks, homeowners never need to worry that the repair job has been successful.
Bathroom Renovations and Shower Repairs for Surrey Hills
If more extensive repairs are needed, or you simply see this as the opportune moment to carry out long-awaited renovations on an outdated bathroom, then the Strategic Tiling team can provide a comprehensive quote for a full bathroom renovation.
We work with other trades, including plumbers and electricians, to ensure you have the bathroom renovation that you want.
Shower Repairs and Tiling Services Surrey Hills Locals Love
For a full bathroom renovation, we will start with the repairs and restorations needed to ensure your bathroom has proper drainage and waterproofing. From shower and bath areas to floors and walls, we make sure that every part of the bathroom is covered with the proper waterproofing measures that (alongside adequate ventilation) will protect your bathroom from dampness, leaks, and mould or fungus growth.
To talk to the Strategic Tiling team about bathroom renovations, tiling, or strategic shower repairs, Surrey Hills locals can call 0487 435 725.