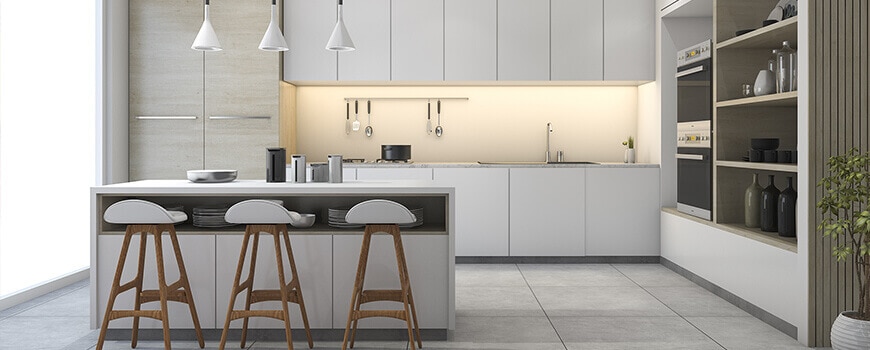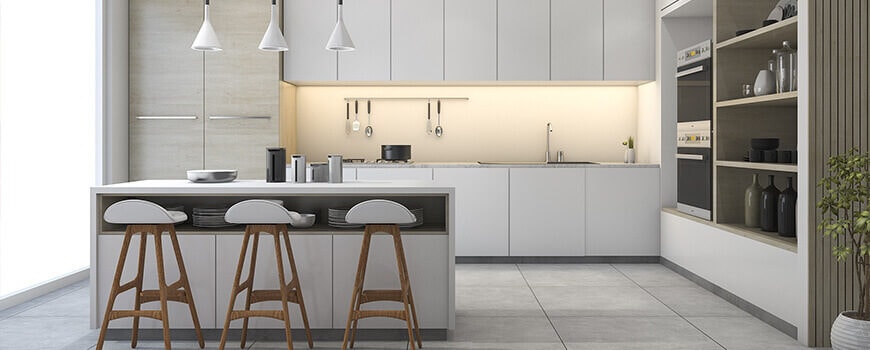 Have you noticed small shower leaks, crumbling grout, or lifting tiles in your bathroom? Call the team at Strategic Tiling for fast yet thorough shower repairs. St Kilda homeowners can have their leaky shower repaired without delay when they call our team, in fact, we are often able to complete repairs within a matter of hours, without lifting any tiles.
This not only saves you money, it means you can be back in your bathroom sooner. By replacing the old grout and silicone sealing we can deal with any leaks, and perform accurate pressure testing to make sure that no hidden leaks remain.
Bathroom Renovations and Shower Repairs for St Kilda
For more extensive shower repairs or bathroom renovations, the Strategic Tiling team will perform the necessary screeding and place the waterproof membranes that ensure the perfect waterproofing and drainage before the tiles are laid.
We also apply waterproof poly fibre cloth in all junctures between walls and floors, and our industrial waterproof polyurethane seals ensure that the grout, seals, and tile adhesives won't be weakened by draining water in the future.
Shower Repairs and Tiling Services St Kilda Locals Love
Once the right groundwork has been laid, it's time for the perfect tiling. Whether you have sourced the tiles yourself, or would like to choose affordable, high-quality tiles from our supplier network, the team at Strategic Tiling can work with any style or finish of tiling to complete your bathroom makeover.
To find out about any of our services, including tiling, bathroom renovations, balcony sealing, and shower repairs, St Kilda locals can fill out the online enquiry form, or call 0487 435 725.