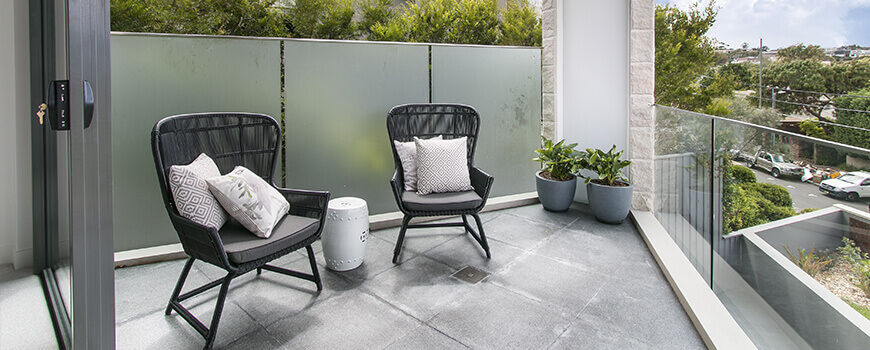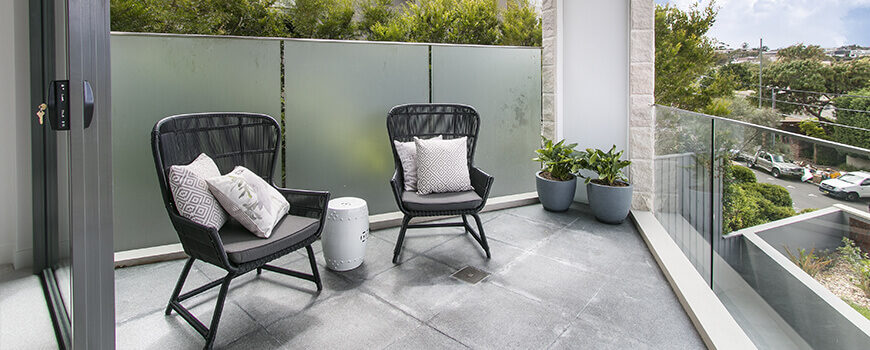 Although modern bathrooms are beautiful, providing a great sense of space with open showers and cohesive tiling, if something goes wrong it can often mean that the whole bathroom must be repaired. If you need shower repairs in your Richmond home that simply address the site of the problem, rather than having to gut the entire bathroom and start again, then call Strategic Tiling today.
In many cases we can repair shower leaks without lifting the tiles, saving our customers thousands in repair costs. We can replace the old grout and sealing, checking for undetected leaks, and effectively waterproofing your bathroom with minimal disruption. This also means that most bathrooms can be back to full functionality by the very next day.
Bathroom Renovations and Shower Repairs for Richmond
If a leaky shower is the final straw, and you have decided it's time for those long overdue renovations to take place, then contact the Strategic Tiling team for all your repair and renovation needs.
Once the bathroom has been gutted, we can place new waterproofing membranes, poly fibre cloth and wall sheeting, as well as the screeding that ensures your bathroom floor is level, or at the perfect gentle slope to provide the best drainage.
Shower Repairs and Tiling Services Richmond Locals Love
Of course, to finish of your bathroom in style, you need beautiful and practical tiling. Whether you want the whole bathroom tiled in a uniform look that enhances the sense of space, or you are after specialised or feature tiles that will really set your bathroom apart, our expert team of tilers are here to help create your dream bathroom.
Call us today to find out more about our tiling, renovations or shower repairs. Richmond locals can call 0487 435 725 for an over the phone quote, or ask one of our friendly tradespeople to provide an accurate assessment and free, no-obligation quote in-person.