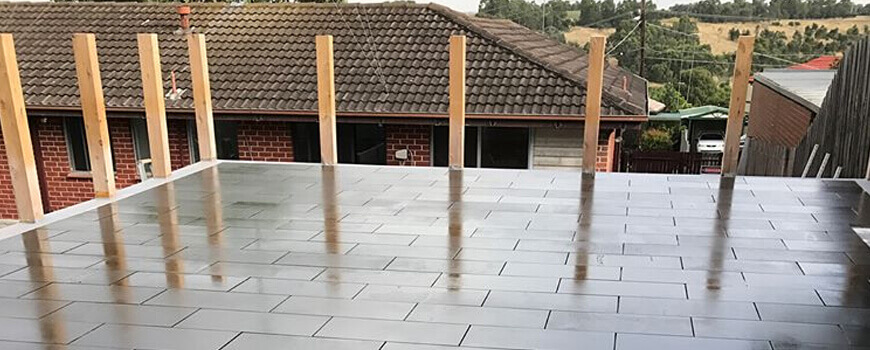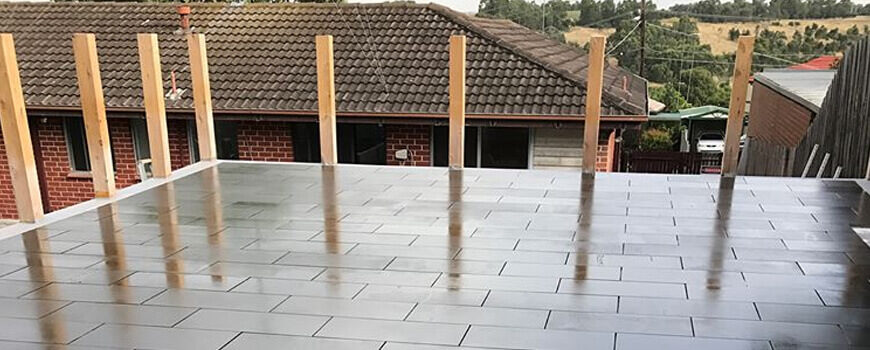 From simple repairs to more extensive renovations, Strategic Tiling has you covered. We perform the leaky shower repairs Malvern homeowners can rely on for cost-saving efficiency and long-lasting effectiveness.
If the bathroom is otherwise in good shape, aside from a troublesome leak or crumbling grout, then our team can perform a restoration without ever removing a tile. We perform accurate pressure tests to be sure that no leaks go undetected. We remove any mould, and replace old grout and seals so that your shower is spick and span, and free of leaks once more.
Bathroom Renovations and Shower Repairs for Malvern
Sometimes our inspection will uncover deeper faults, or our customers will simply decide that now is the right time to carry out that long desired bathroom renovation. If you have decided that a more complete bathroom renovation is the right option for you, then you can count on the Strategic Tiling team for all waterproofing and tiling services.
Shower Repairs and Tiling Services Malvern Locals Love
As a company that has been working within the industry for many years now, we have a number of partnerships that allow us to source high-quality tiles for our customers at great prices. However, if you have something specific in mind, or would like to reuse or feature the original house tiles in some way, then we can help with that too.
We work with all types of tiles and natural stone to ensure each one of our valued clients receives a perfect bathroom renovation in the style that they want.
To ask us for a quote or to find out more about our tiling services, renovations, and shower repairs, Malvern locals can call the Strategic Tiling team on 0487 435 725.