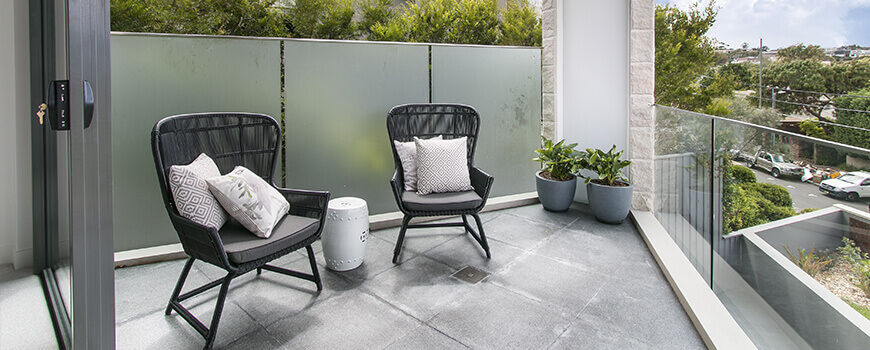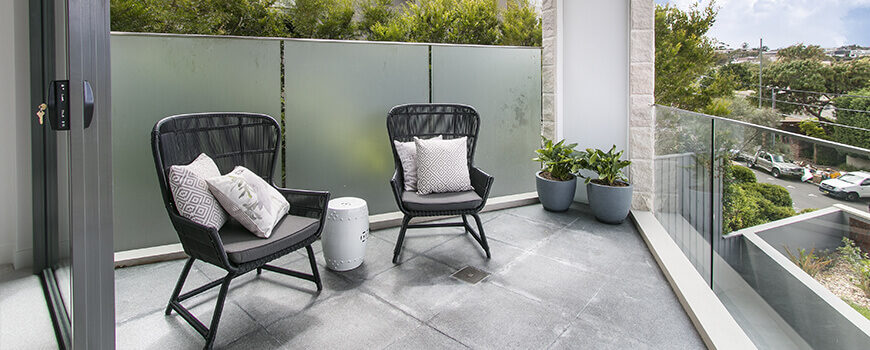 Simple shower repairs don't have to be a costly and drawn-out process. With Strategic Tiling's innovative approach, we can often repair leaky showers without lifting a single tile – saving you thousands on bathroom repairs.
For an accurate assessment of the required shower repairs, Hawthorn homeowners can contact the Strategic Tiling team. We will give you an approximate quote over the phone, or send out one of our qualified tradespeople for a more detailed assessment and quote.
Bathroom Renovations and Shower Repairs for Hawthorn
By replacing the old grout and sealant, and performing accurate pressure tests to make sure no leaks remain, we can easily fix leaky shower issues. If you would prefer to have more extensive renovations or retiling done, then the Strategic Tiling team have a solution for you.
Our team can provide the new waterproofing membranes, poly fibre cloth and screeding that ensures your bathroom has the right drainage and waterproofing measures in place.
Shower Repairs and Tiling Services Hawthorn Homeowners Love
Once everything is watertight and any niggling leaky shower issues have been resolved, our team can provide the tiling services that give any bathroom a practical, durable, and beautiful finish. 
To find out more about our bathroom renovation, tiling, balcony and shower repairs, Hawthorn homeowners can call the Strategic Tiling team on 0487 435 725 or email strategictiling@mail.com today.