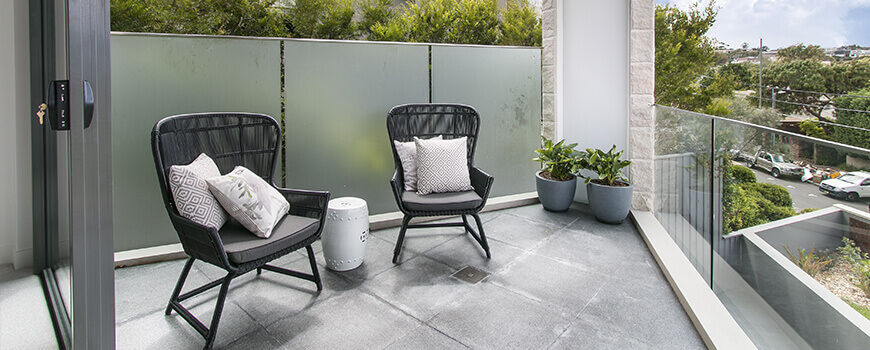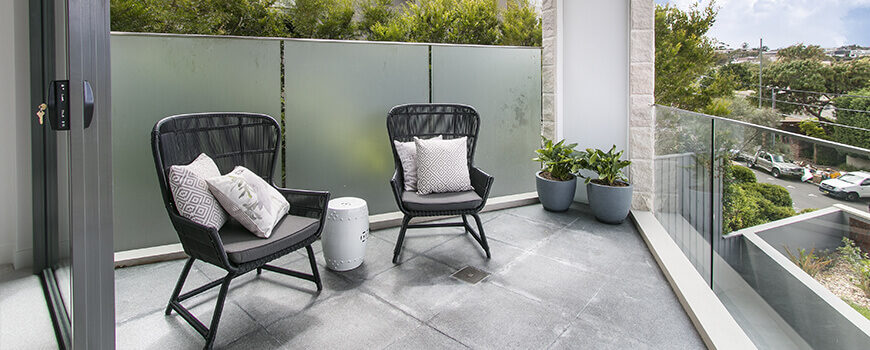 Got a leaky shower, loose tiles, or crumbling grout? Whether you need major or minor shower repairs, Hampton homeowners can trust in the team at Strategic Tiling. In many cases we can repair a leaky shower without removing any tiles at all. This helps our customers save many thousands in repair costs every year.
By replacing the old grout and silicone seals, and carrying out the highly accurate pressure testing that ensures no undetected leaks have been left behind, we are able to provide the service that lets Hampton homeowners enjoy their original shower for many years to come. What's more, with this innovative approach to shower repairs, Hampton customers don't have the delays of extensive renovations, and can use their shower again the next day.
Bathroom Renovations and Shower Repairs for Hampton
Because we provide a thorough assessment with each call-out, the Strategic Tiling team are able to advise you of any underlying issues that may need to be addressed with more extensive renovations.
We can provide a quote for you to compare with any other company, and if you decide that renovations are the way to go, then our team will coordinate with your plumber, electrician, designer or project manager, to ensure that your bathroom gets the exceptional makeover it deserves.
Shower Repairs and Tiling Services Hampton Homeowners Love
Once all screeding (floor levelling) has been carried out, waterproof membranes, poly fibre cloth, and wall sheeting installed, and drainage needs assessed, it's time to tile your bathroom so that it's not only waterproof and practical, but beautiful too.
Contact the Strategic Tiling team for a free, no-obligation quote on any of our renovation, tiling, shower or balcony repair services today.