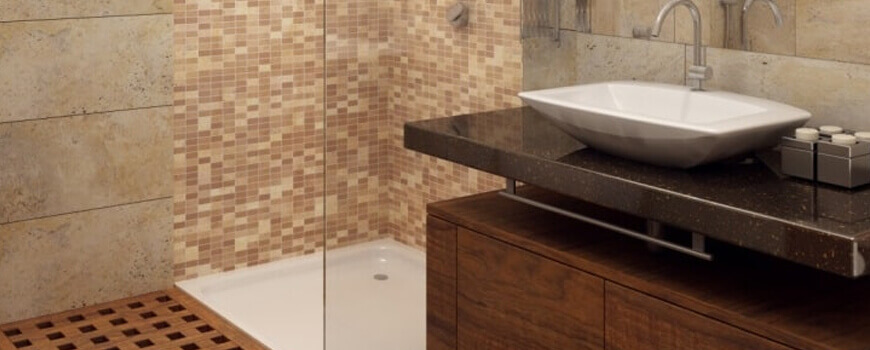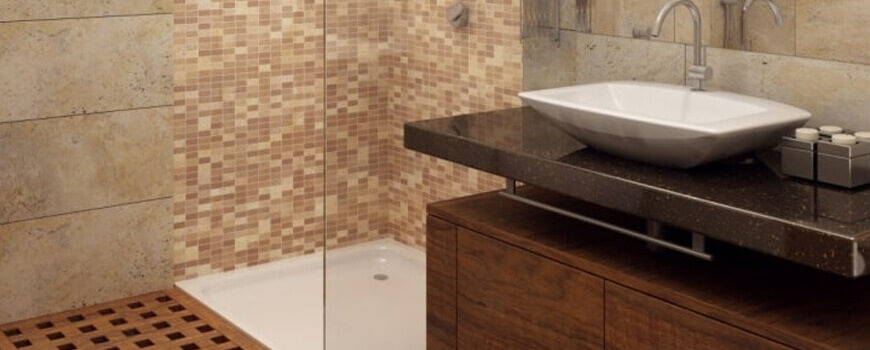 Noticed a leak, mould growth, or the smell of stagnant water in your shower? The repairs Cheltenham locals can rely on are available from the team at Strategic Tiling. We diagnose the source of the problem before providing the repair work that ensures the issue won't become a recurring one.
With the thorough pressure testing that ensures no leaks remain undetected, we can usually repair your leaky shower without the need to remove any tiles. This service is especially appreciated by homeowners with recently renovated bathrooms. Although you never want to hear that there is an issue following recent renovations, if this is the case for you then it is possible to find a solution that doesn't involve renovating the entire bathroom again.
Bathroom Renovations and Shower Repairs for Cheltenham
Sometimes a leaky shower or loose tiles provide the perfect excuse to renovate. If you have been stuck with a perfectly serviceable, but uninspiring bathroom for a while now, then you may choose this opportunity to re-tile, re-paint, or completely redesign the entire bathroom.
Shower Repairs and Tiling Services Cheltenham Locals Love
Once the shower base has been prepared and walls re-sheeted to provide protection from water ingress in future, our team can provide the practical and beautiful tiling that will make your shower repair or renovation truly worthwhile.
If they would like to know more about our tiling services, renovation works or shower repairs, Cheltenham locals can call the Strategic Tiling team on 0487 435 725 for expert advice and a free quote.