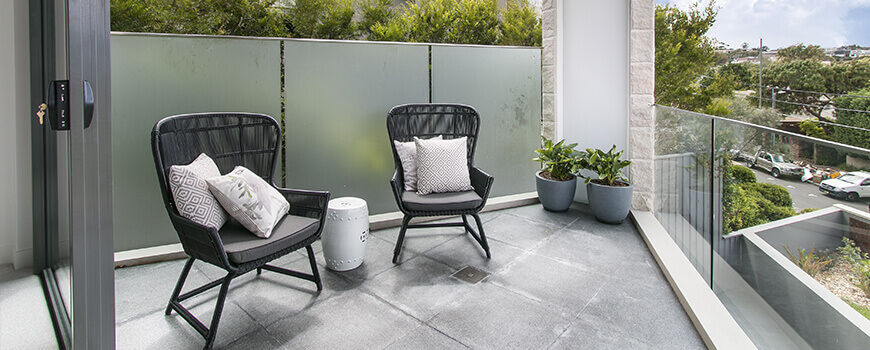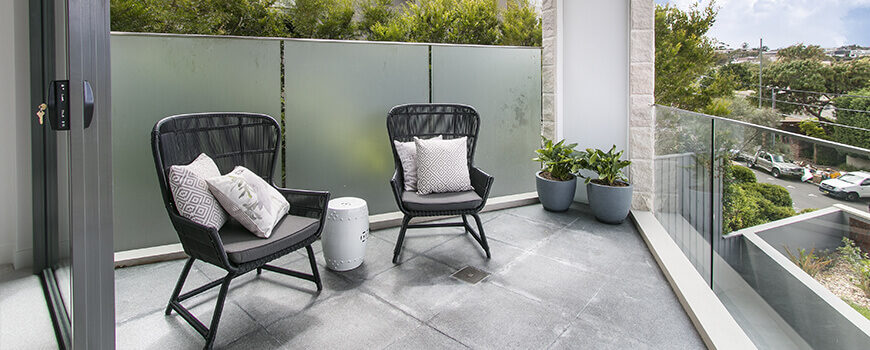 Over time, improperly applied waterproofing measures or careless tiling will start to cause bigger issues. If you have noticed small leaks or crumbling grout, call the Strategic Tiling team for strategic shower repairs at your Caulfield home before things have the chance to go from bad to worse.
In most cases, we can repair shower leaks without removing tiles – saving time and money. If there is underlying damage, then we will provide you with the details so you can make an informed decision regarding the necessary repairs or renovations for your bathroom.
Bathroom Renovations and Shower Repairs for Caulfield
If you decide on the renovation option, then we will lay the groundwork. More extensive shower repairs may include screeding (floor levelling) and the application of new waterproofing membranes. We'll make sure that water is able to drain freely, whether you want a modern or classic bathroom design, and we can coordinate with other tradespeople to ensure a smooth bathroom renovation where every aspect fits together as it should.
Shower Repairs and Tiling Services Caulfield Locals Love
Whether you choose to renovate completely, or simply to have the Strategic Tiling team perform repair work, you can count on our experience and skill when making sure your bathroom is free of leaks or other faults. We can replace damaged tiles or retile the entire shower or bathroom for a completely updated look.
When they want to know more about the various options available in bathroom renovations, retiling, and shower repairs, Caulfield locals call on the team at Strategic Tiling.