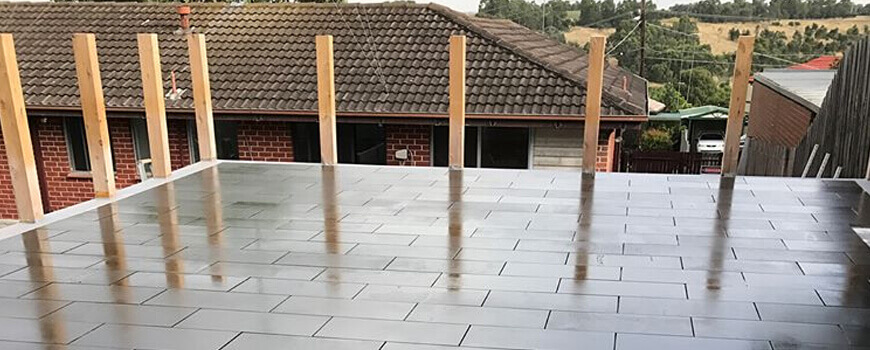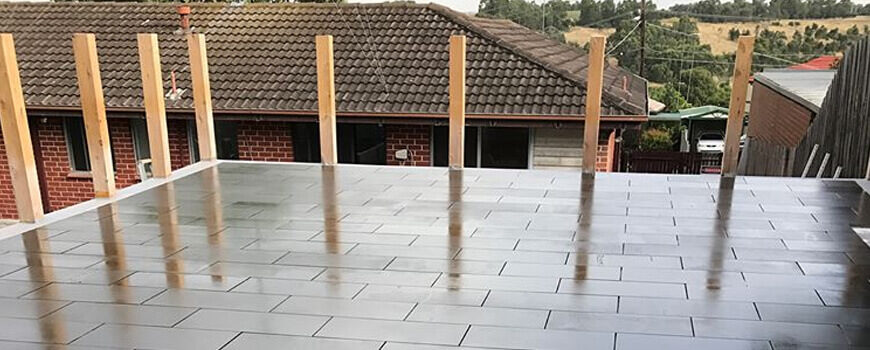 For straightforward and stress-free shower repairs, Camberwell locals can call on the team at Strategic Tiling. With our innovative approach to shower repair, we can often fix a leaky shower in a matter of hours, without removing any tiles.
Our team will use accurate pressure testing to ensure there are no remaining leaks left undetected, and you can be back in your shower the very next day.
If in the course of shower repairs, we discover any underlying damage, then we will provide you with a detailed quote for any membrane replacement, screeding (floor levelling), or tiling that may be needed.
Bathroom Renovations and Shower Repairs for Camberwell
Whether you are renovating the entire bathroom, or simply replacing single aspects, such as the shower or tiling, the team at Strategic Tiling are here to help with whatever aspects of the renovations or repairs that you might need.
Shower Repairs and Tiling Services Camberwell Locals Love
Although we specialise in repairing leaky showers without removing tiles, many of our customers decide that a bathroom fault has actually created the perfect opportunity for them to renovate or re-tile. When they want to completely overhaul the look of their shower while ensuring they get the very best in shower repairs, Camberwell customers can trust us for the professional tiling that will perfectly finish off any repair work.