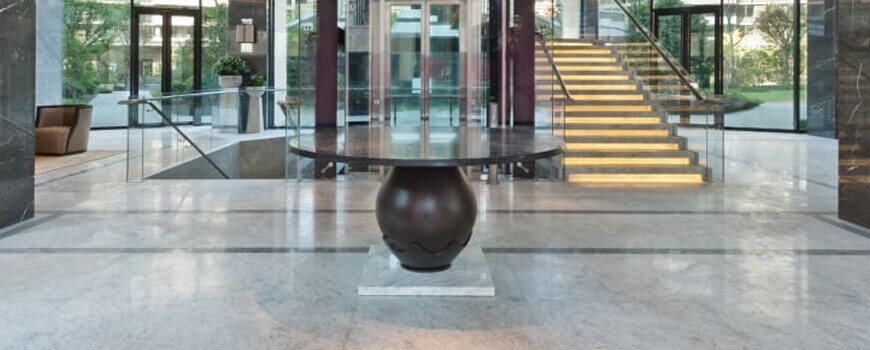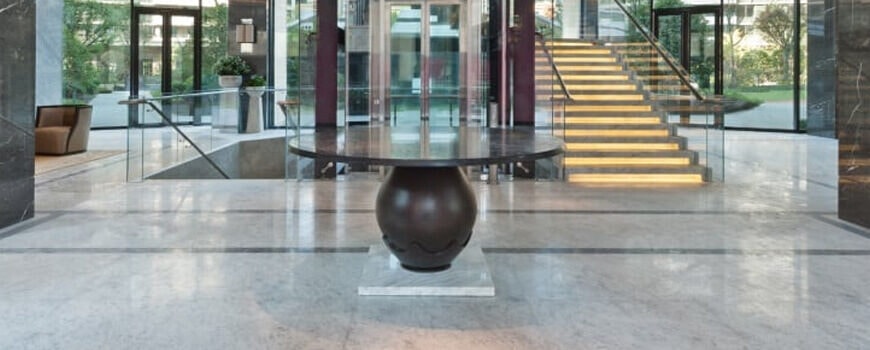 Many people ignore a leaking or otherwise faulty shower because repair work means going without a working shower until the proper repairs have been made. When they contact Strategic Tiling for shower repairs, Brighton locals can expect faster results. This is because we specialise in this kind of work, assessing the damage and determining the best method of repair before applying our specialised restoration processes within hours.
Bathroom Renovations and Shower Repairs for Brighton
Whether you've decided to renovate an outdated bathroom, or damage has been uncovered that necessitates a renovation whether you're ready for it or not, the team at Strategic Tiling can provide the preparation and waterproofing work that is essential to the longevity of any bathroom, as well as providing tiling work, and helping to coordinate other trades including plumbers and electricians.
Shower Repairs and Tiling Services Brighton Locals Love
Whether you need matching tiles or re-grouting for a small section of a damaged shower, or a complete bathroom renovation, our tilers can help. We have many contacts within the industry, allowing us to provide our customers with high-quality tiles at affordable prices, and we also work with customer-sourced tiles or natural stone.
If you would like to talk to the local team providing waterproofing, tiling, whole-bathroom or simple shower repairs in Brighton, talk to the Strategic Tiling team today by calling 0487 435 725.