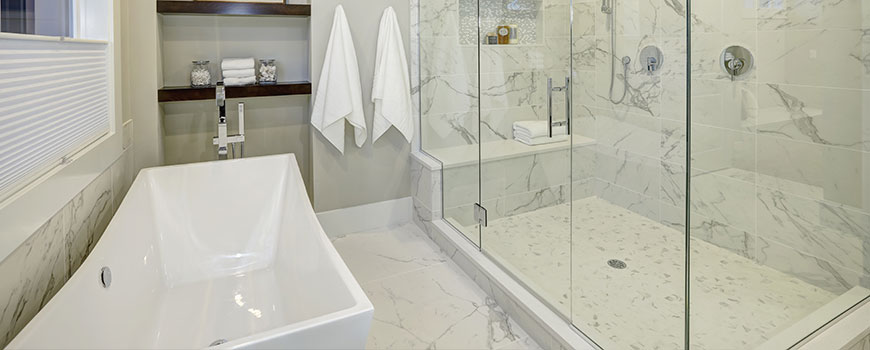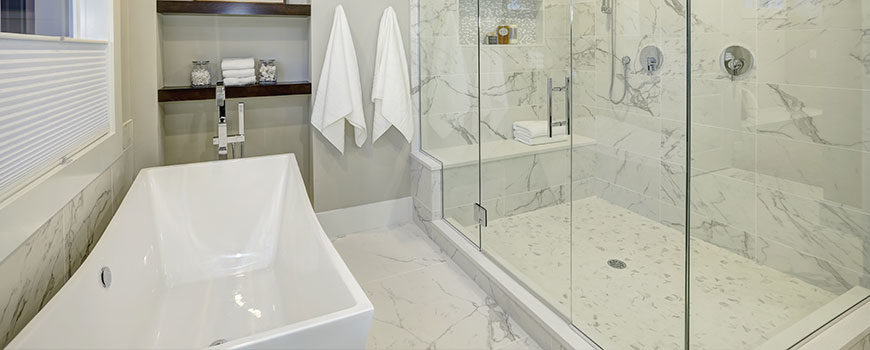 Poor waterproofing or preparation work can cause shower leaks in an otherwise perfectly functional bathroom. When they need shower repairs, Bentleigh locals can call on the team at Strategic Tiling, for a simple resolution to their problem that doesn't require a full renovation.  
This targeted service can potentially save you thousands in repair and renovation costs.
Most repair projects can be completed in an average of three hours. We are thorough in all of our assessment and repair work, performing accurate pressure tests to ensure there are no more unseen leaks.
If we do find more serious underlying problems in the course of our inspection then we will give you a detailed quote for the necessary repairs so that you can decide which is the best course to restore your shower and bathroom to its most functional and beautiful.
Bathroom Renovations and Shower Repairs for Bentleigh
When renovating your bathroom, you want to ensure that any underlying issues and concerns are addressed, so that you won't need to worry about them in future. Fully licensed to perform waterproofing for general bathroom and shower repairs, Bentleigh locals can trust in the Strategic Tiling team to provide a reliable, leak-free foundation for any bathroom renovation.
Shower Repairs and Tiling Services Bentleigh Locals Love
Whether they're renovating the entire bathroom, or simply need the shower tiles and grouting replaced following a shower repair, Bentleigh locals can trust in our team for all tiling services.